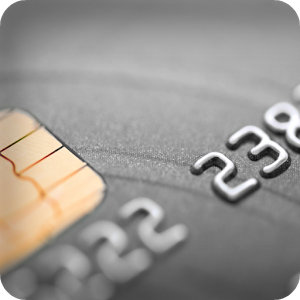 Credit Card Reader NFC is an mobile application made to read public data on an NFC banking card compliant with EMV norm.
This application is an analysis tool to read contactless NFC EMV credit cards data.
Functionalities
Infos
In some new EMV card, holder name and the transaction history have been removed by issuer to protect privacy.
Be sure your card is NFC compliant (NFC logo printed on them).
This app is not a payment app and does not contain ads.
Security
This app doesn't access to Internet (No Internet permission).
Sources of the library available on Github
Compatible EMV cards
Visa
American Express
MasterCard
LINK (UK) ATM network
CB (France)
JCB
Dankort (Denmark)
CoGeBan (Italy)
Banrisul (Brazil)
Saudi Payments Network (Saudi Arabia)
Interac (Canada)
UnionPay
Zentraler Kreditausschuss (Germany)
Euro Alliance of Payment Schemes (Italy)
Verve (Nigeria)
The Exchange Network ATM Network
RuPay (India)
ПРО100 (Russia)
Screens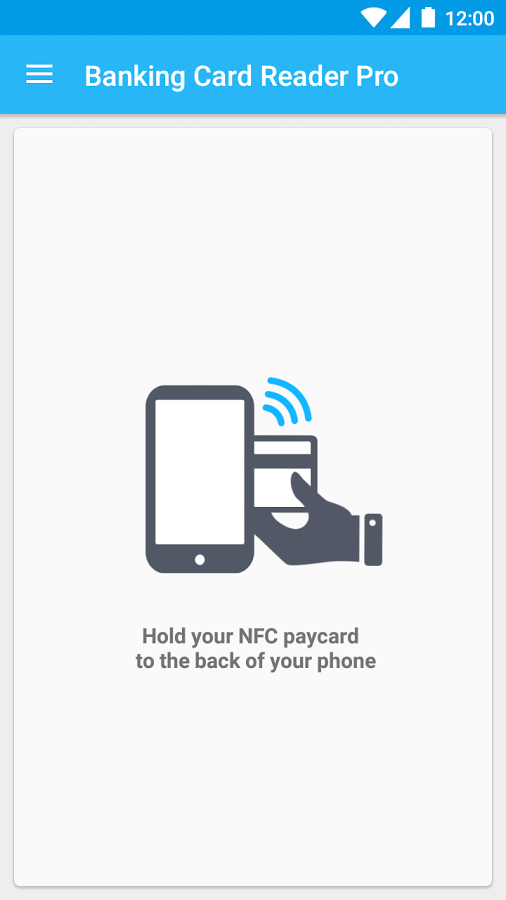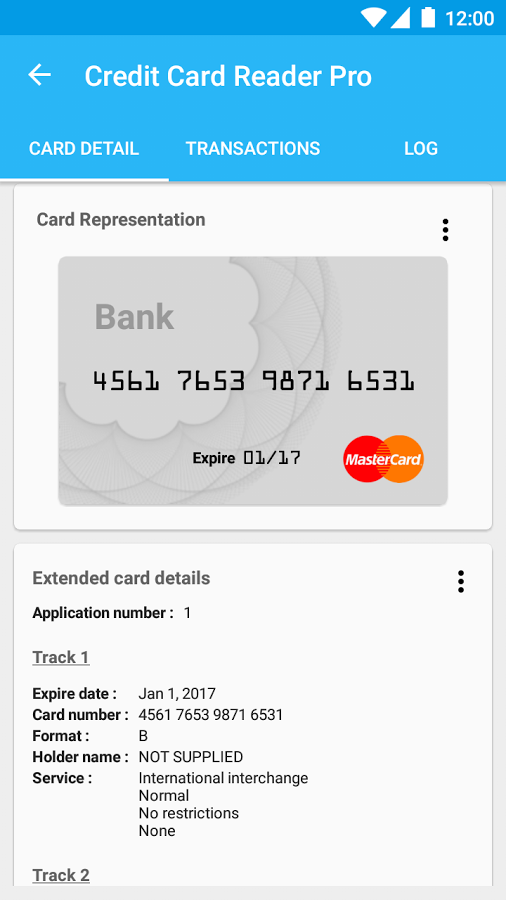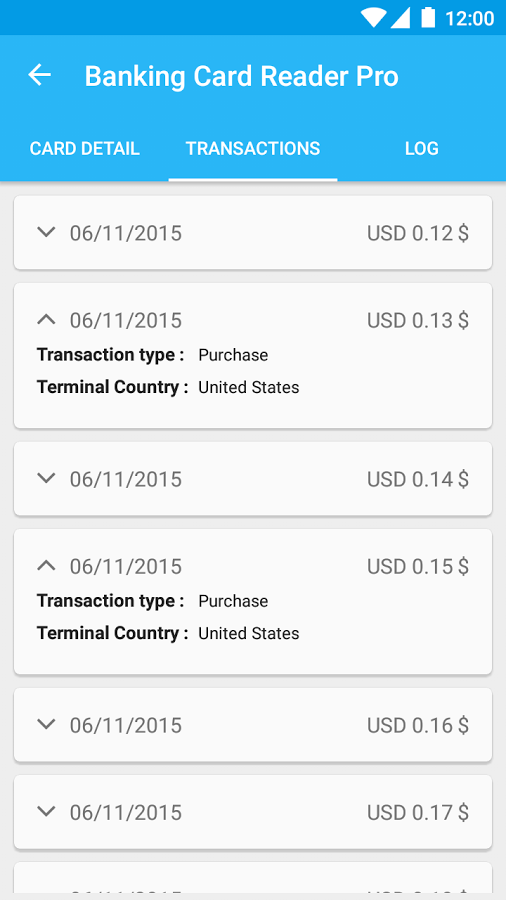 Links

Free version
Read one card
Track 1&2 data
Simple history

Pro version
Read multiple cards
Store cards
Read applications
Track 1&2 data
Extended history
Export data
Disable application launch with NFC